About Iride
If you live in Inglewood, getting to work at LAX will be much easier with Iride—a new ride-to-work transportation service powered by the City of Inglewood just for you.
Are you ready for a more convenient way to get to work at LAX? Click the button below to fill out a form that lets us know you're interested in Iride.
Right when you need it, Iride works.
Starting this spring, you can book shared rides to and from work at LAX via the Iride mobile app (Android and iOS devices). It works simply—the very minute you're ready to get on your way.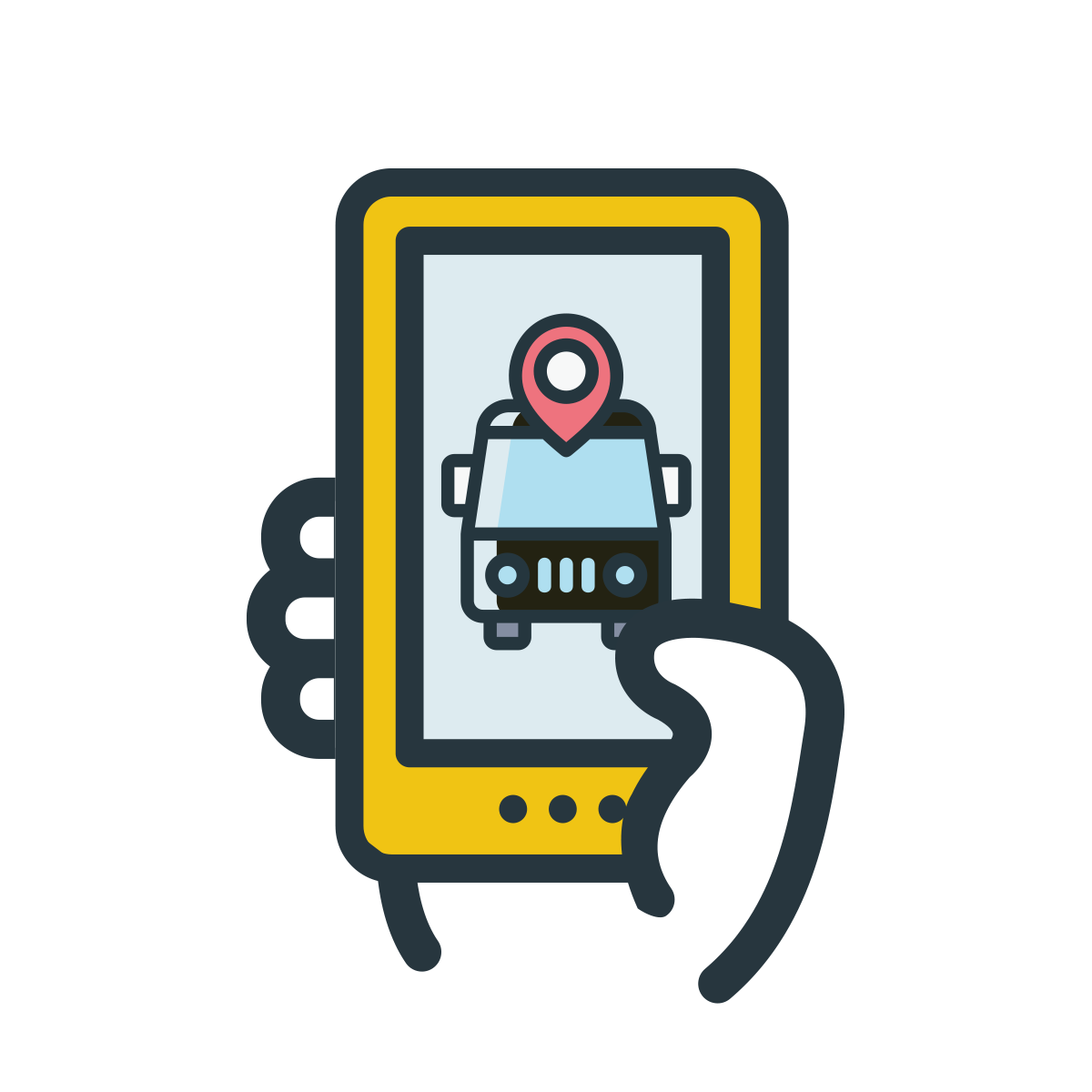 STEP 1:
Request a ride from your home via the Iride app.
STEP 2:
An Iride van will meet you at a pick-up location near your home.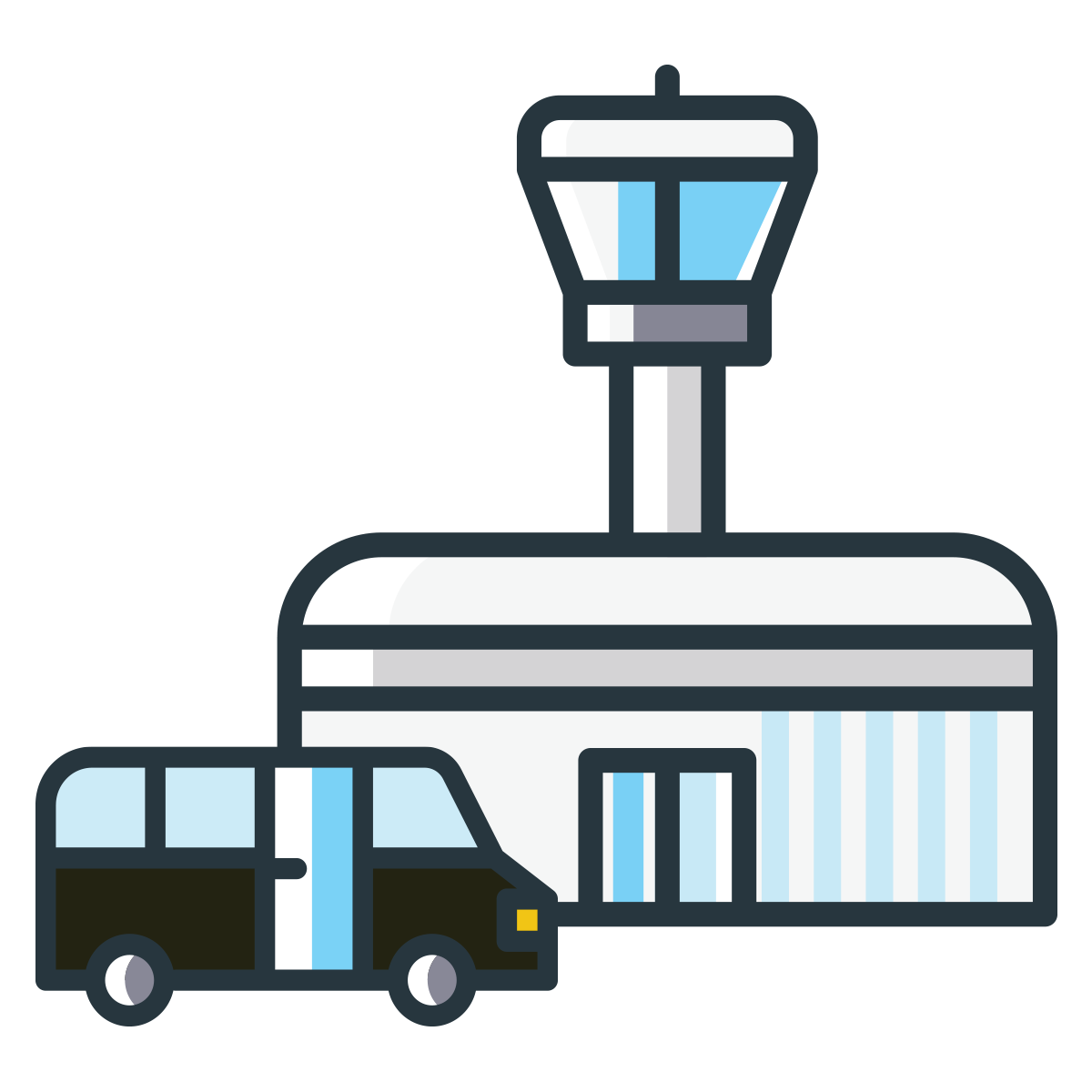 STEP 3:
Enjoy a short, comfortable ride and on-time arrival directly to your LAX terminal.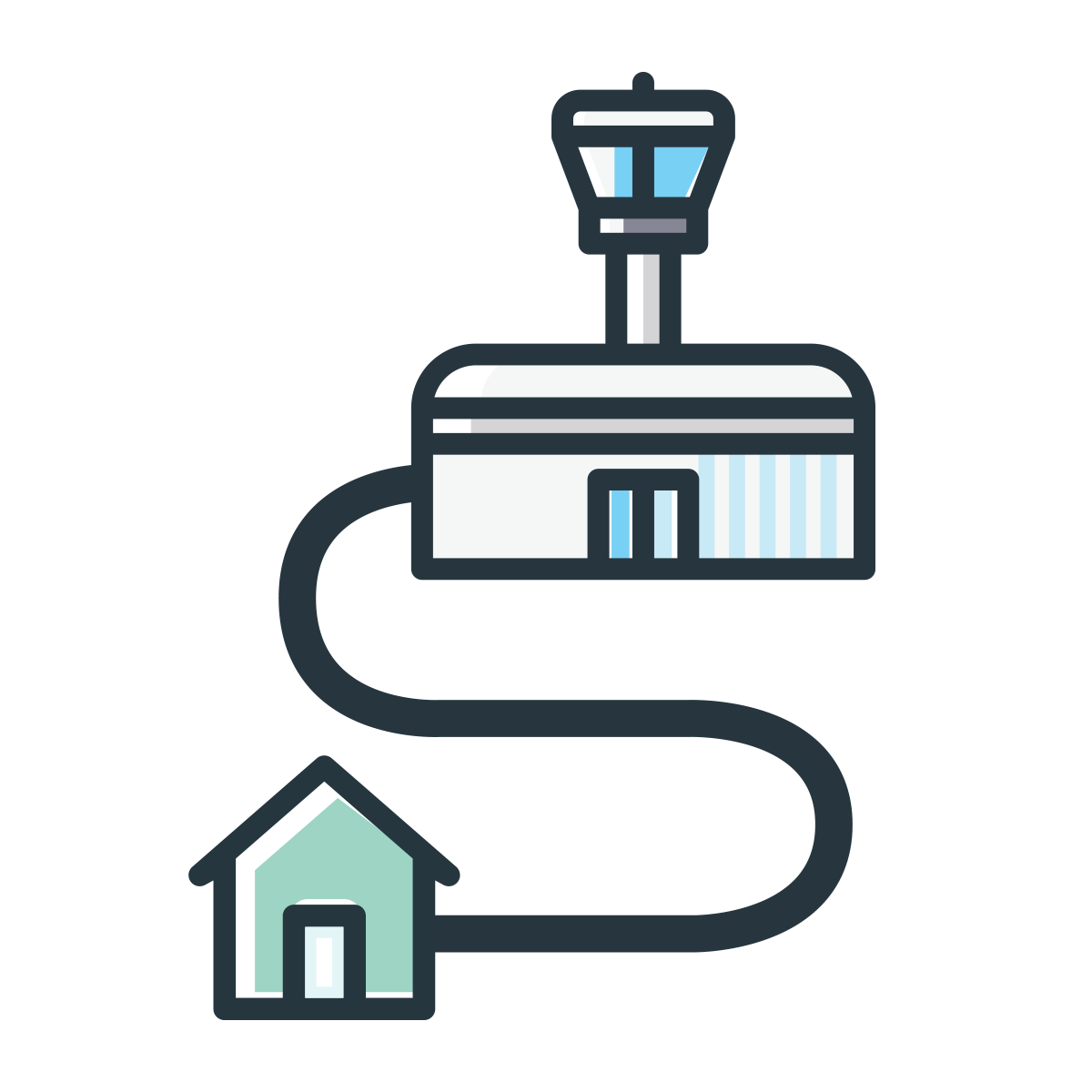 STEP 4:
Ready to go home? Take out the app and book your ride back to Inglewood.
Give your ride to work an upgrade with Iride. You can be among the first to try it out by clicking the button below.
This one's on us.
The cost of each trip you book during Iride's first year is completely covered by the City of Inglewood in partnership with LAWA.
Iride is launching in spring 2020.
Fill out the form below to receive email updates about Iride, so you can be among the first to take it for a spin. We'll send you a link the minute the app is ready so you can start booking your rides to work.
Frequently Asked Questions